Electric vehicles (EV) have created a lot of buzz over the last few years. With air pollution and climate change becoming burgeoning environmental problems, it has become imperative to come up with sustainable and environmentally-friendly solutions for public and private transportation. Additionally, PM Narendra Modi-led government's aspirational goal of selling only electric vehicles by 2030, with a large percentage of EVs on the road, has paved the way for EV companies in India. Today, these companies are not just determined to fly the flag of Aatmanirbhar Bharat, but also see India as an exporter of EVs in the coming years. SMBStory lists five electric vehicles and component manufacturers that are paving the way for a self-reliant India.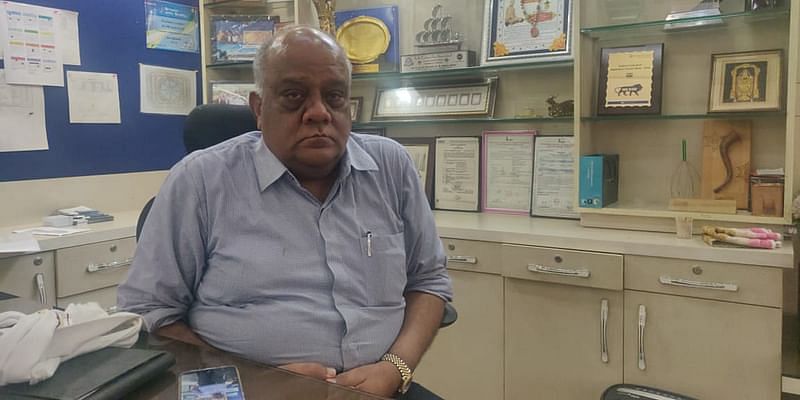 Founded in 2017 by Satish Jain, PMI Electro Mobility Solutions has bagged around 1,000 tenders for manufacturing and supplying electric buses to the central and state governments. The Delhi-based electric buses manufacturer is clocking an annual turnover of Rs 30 crore at present.
Satish has been in the automobile business since 1983. After completing his engineering, he and his family decided to get into the bus-frame manufacturing business. When the EV wave hit India a few years later, he decided to venture into the electric mobility space. Thus, PEMSPL came into existence under the more than 30-year-old parent company, PMI Coaches Pvt Ltd. 
The company's mission is to become self-reliant or aatmanirbhar. It is focused on setting up battery and motor manufacturing facilities.
"Our thought process is to become self-reliant in terms of components and technology, and subsequently, create our own infrastructure," Satish tells SMBStory.
The company has also partnered with some firms to leverage their technological advancements.  India has the potential to become a large market for e-buses (China is the market leader), but at present, Satish says only around 3,000 units of electric buses run on Indian roads. However, according to a report by Sustainable Bus, India may surpass 7,000 buses by 2025.