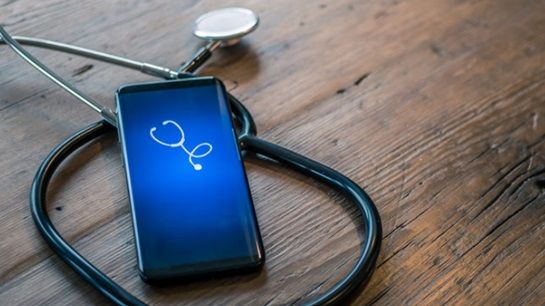 With a surge in the number of COVID-19 cases across the country, the Insurance Regulatory and Development Authority of India has instructed insurers to settle claims for telemedicine and online consultation under health insurance policies.
As the COVID-19 pandemic continues to spread across the country, people are increasingly preferring online consultation with doctors rather than hospital visits.  A number of hospitals have also started offering nursing services at the homes of their patients. Over the past few months this trend has been increasing which has prompted the insurance regulator to take steps that will be beneficial to insureds.
The regulator has requested insurers to allow claim settlement for telemedicine consultation wherever normal consultation with a medical practitioner is allowed under the terms and conditions of the policy.
The insured person taking telemedicine consultation from a doctor will be allowed to claim the expenses under the health insurance policy if it covers outpatient department expenses or if telemedicine consultations are a part of pre- or post-hospitalisation expenses.
The IRDAI has advised insurers to allow telemedicine wherever consultation with a medical practitioner is permitted under the terms and conditions of the policy, and where they are following guidelines given by the Medical Council of India.
The regulator added that the provision of allowing telemedicine shall be part of claim settlement policy of the insurers and need not be filed separately with the authority for any modification. However, the norms of sub limits, monthly or annual limits of the product shall apply without any relaxation.