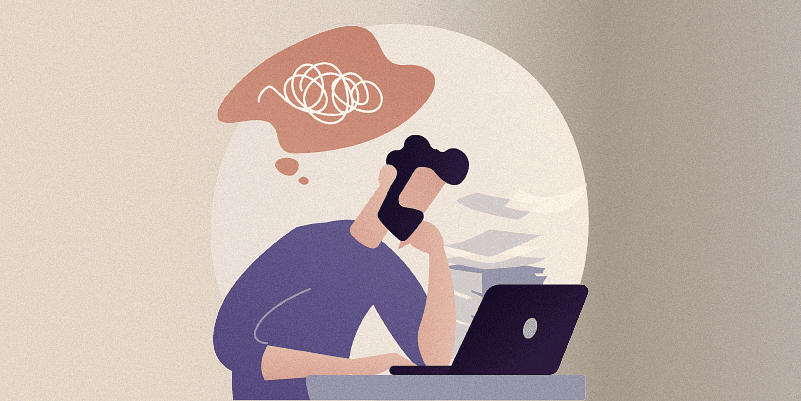 On the occasion of World Mental Health Day, SocialStory spoke to corporates to understand how they are enabling employees to cope with mental health issues and maintain a healthy work-life balance.
A new normal was created in 2020 due to the deadly coronavirus. As a result of this, people witnessed a slew of changes in socio-economic patterns — from social distancing to remote working. On one hand, while daily wage earners and migrant labourers lost their sources of livelihoods due to the complete shutdown of some businesses, the formal job sector saw a shift towards remote working. This, in turn, saw an increase in the number of people suffering from mental health ailments, including stress, depression, and anxiety.
According to a recent survey by LinkedIn, two out of five working professionals in India have been experiencing stress and anxiety due to the pandemic. And, one in three professionals believes that remote working is hindering the career progress, aggravating loneliness, and harming their work-life balance. However, on the sunny side of things, many corporates and IT giants are taking measures to ensure that their employees can adapt to this new normal. On the occasion of World Mental Health Day, SocialStory spoke to corporates to understand how they have been ensuring the mental wellness of their employees amidst the looming health crisis.
Accenture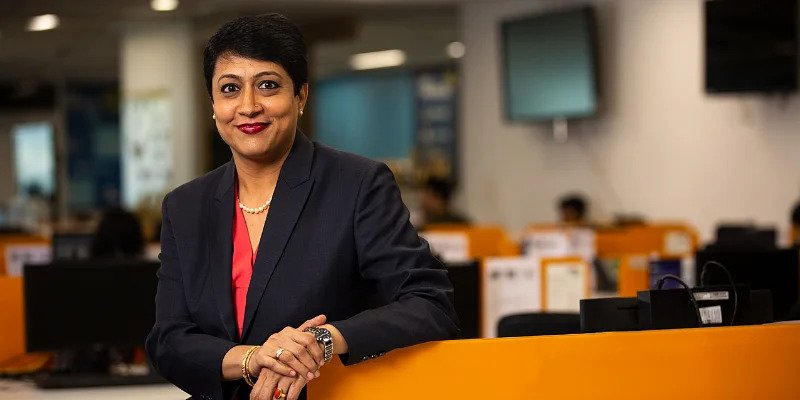 Accenture is a Fortune 500 company with over 506,000 employees spread across the world. Ever since the COVID-19 outbreak, it has been offering a variety of programmes and tools to equip its employees to take care of their mental wellness. For example, it offers an AI-enabled chatbot to provide self-help techniques for better mental health and access to wellness experts. It has also introduced a meditation, sleep, and relaxation app. focused on practising mindfulness. In addition to a 24/7 employee assistance helpline, it also launched a Bio Type quiz — designed by Thriving Mind and Stanford Medicine — to help employees understand stress triggers.
When it comes to the virtual training sessions, it is incorporating resources to build mental resiliency and in assisting people to cope with the stress that could be created by physical distancing. "People are increasingly getting comfortable with leveraging technology to manage their health and well-being. For large organizations, such as ours, technology plays a key role in enabling high-quality, consistent experiences for our people. We are conscious that technology is only an enabler, and it is in combination with the human connection that we can create truly people-centered experiences," says Lakshmi C, Managing Director and Lead for Human Resources, Accenture India.